In addition to our leading logistics solutions, we also own Orcoda Connect and the Orcoda Safety Checklist.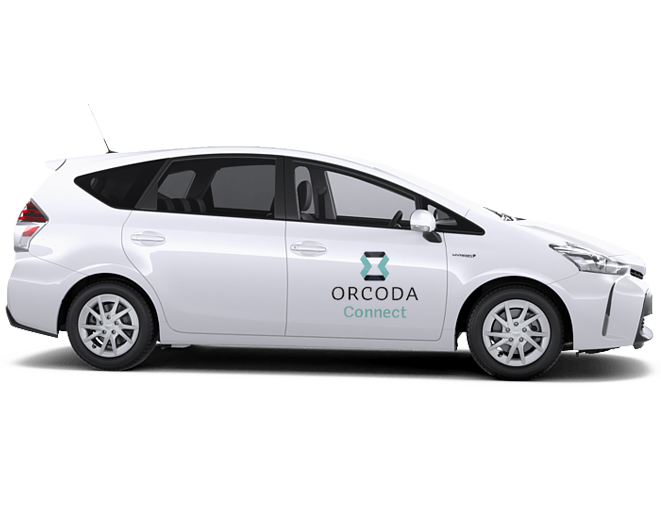 Orcoda Connect is a personal rideshare service for seniors, veterans and low-care disabled clients. To find out more, go to Orcoda Connect.com.
Get In Touch With Us
Orcoda can improve the efficiency and reliability of fleet and people supply chain logistics. For any information on our Products lines, Request A Demo
REQUEST A DEMO
Please fill out the form below to request for a demo.
[gravityform id="2″ title="false" description="false" ajax="true" ]