Software Integration with Savills Australia
Savills Australia is ORCODA's channel partner offering our smart technology to their property service clients as a supply chain solution.
ORCODA Logistics Management Software (OLMS) enhances Savills existing services to its occupier clients by optimising their transport solutions and enabling data-led decisions to improve their performance.
The partnership is further evidence of our capability to optimise transport and distribution networks for both manufacturers, distributors and third-party logistics organisations.
"Through a comprehensive side-by-side look at historical vs. optimised transport allocation, I've been able to identify efficiency savings and to find the right balance between strategy, location, compliance, cost, and customer service.
OLMS provides an ability to compare the costs and KPIs of alternative scenarios based on historical data, with detailed reports providing insights into potential improvements. It also provides the opportunity to create an integrated warehousing and distribution solution to last mile challenges".
Bob Quirk, Supply Chain Director at Savills Australia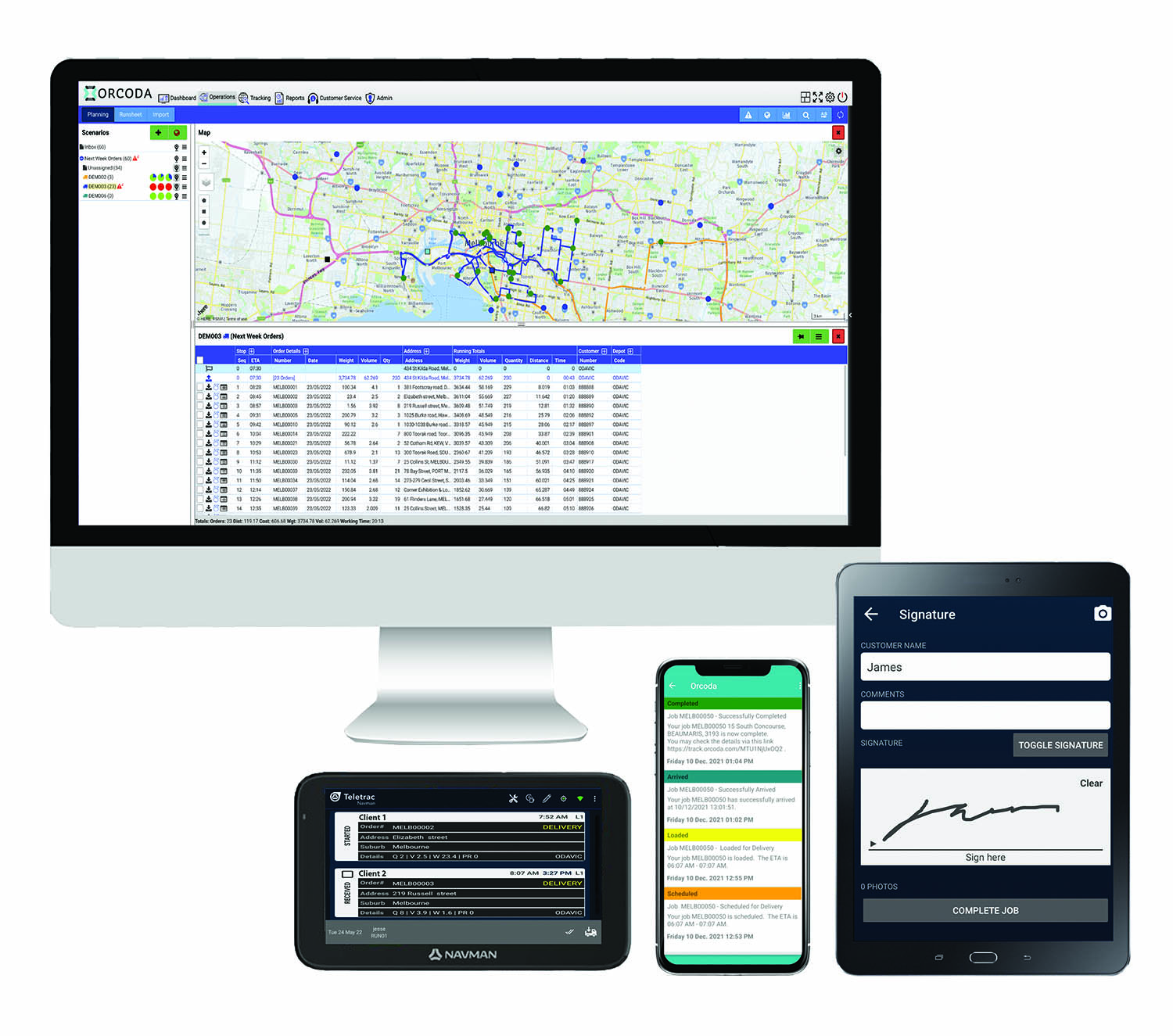 REQUEST A FREE DEMO
Please fill out the form below to request a FREE demo
[gravityform id="5″ title="false" description="false" ajax="true" ]