Optimise and Streamline
transport and supply chain logistics with 100% visibility
ORCODA Logistics Management System (OLMS) delivers technical solutions for deliveries, collections, people and in-field transport operations and services.
Optimise, integrate and digitally transform your transport operations. Streamline your transport and supply chain logistics with 100% visibility.
Enables your team to rapidly implement control over in-field operations in real-time, thus reducing risk and improving efficiency while delivering better service to your customers.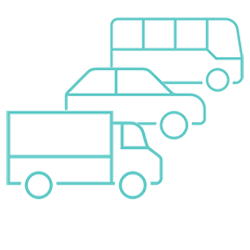 Fleet Optimisation
Increase utilisation. Optimised plan to accurately allocate jobs to best vehicle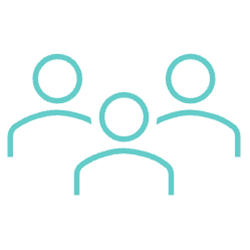 Staff Optimisation
Schedule and roster optimisation find the best balance of employee/contractor to reduce workforce cost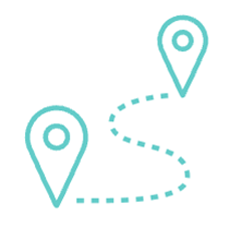 Route Optimisation
Optimised job sequencing and scheduling achieve faster deliveries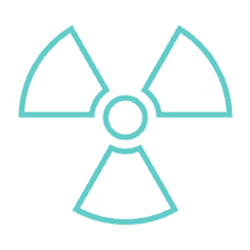 Risk reduction,
Health and Safety
Automated checks that manage fatigue, load limits, pre-start safety checklist and fit for work declaration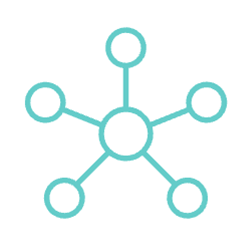 Integration with existing systems
Technology that will integrate with your existing system. Adaptable to any logistics based operation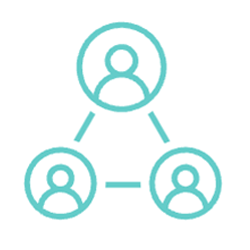 CoR management system
Chain of Responsibility (CoR) compliance managed and demonstrated – CoR dashboard and alerts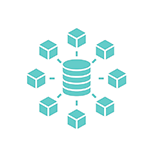 Granular Database
Detailed records of costs, attributes and constraints for vehicles, workers and customers enables successful planning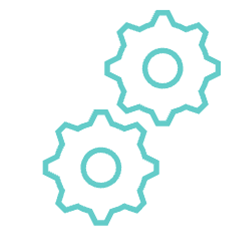 Automated Allocation
Allocate jobs with either one-touch automation and/or simple drag-and-drop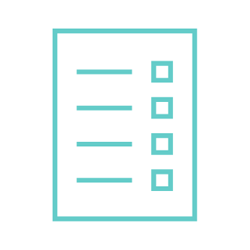 Booking System
Passenger booking system and CRM that includes a payment gateway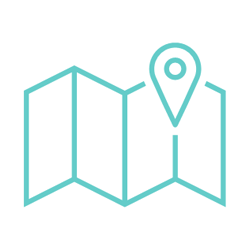 Driver and GPS Tracking
GPS tracking in real-time, cloud-based software for control over in-field operations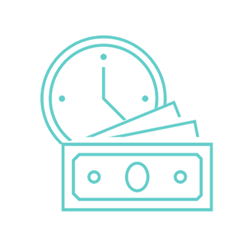 Demurrage
Record wait times. Demurrage reporting, invoicing and noting of early arrival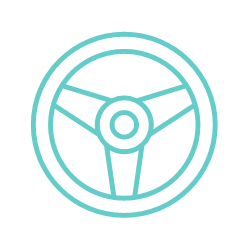 Driver Management
Recipient created tax invoices (RCTI). Driver performance ranking and KPI (kms, drops, weight, volume, on-time)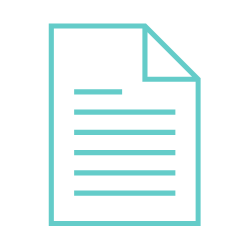 Track and Report
Make data-led decisions with comprehensive accurate reporting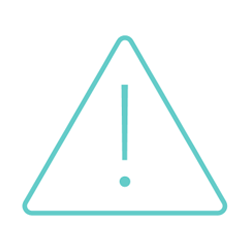 Auto Alerts
Real-time notifications enhancing in-field communication and compliance. App, email or SMS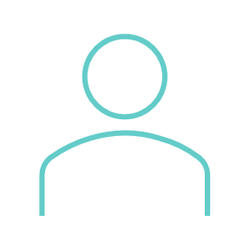 Orcoda Notify App
Your customers get real-time status updates and can track their own activity history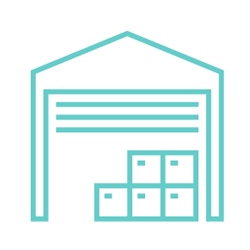 Delivery Management
Handle networks with multiple depots, loading docks, collections and deliveries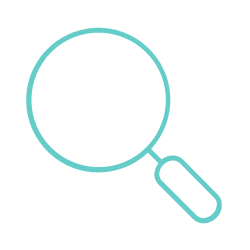 100% Transparency
Comprehensive visibility via Cost Dashboard, End-customer portal, supplier portal, KPI dashboard, PoD portal and Gantt charting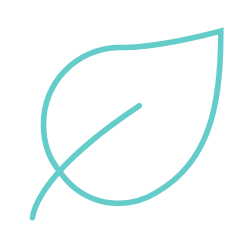 Sustainability
Reduce CO2 Emissions by optimising your fleet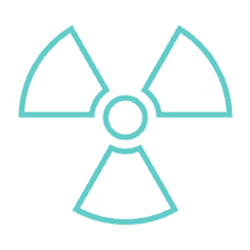 Delivery Safety
Pre-start checklist, driver safety declaration, scheduled breaks, driver and vehicle notifications

Schedule
Electronic Runsheet, ETA and full instructions for all jobs. Variations are monitored in real-time.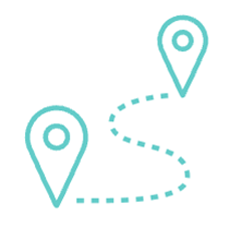 Navigation
One-touch navigation between jobs, with route optimisation for faster delivery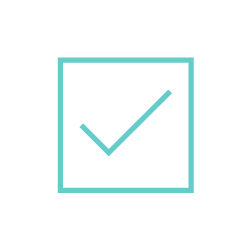 Delivery Authorisation
Proof of Delivery (PoD) options of sign-on glass, photo and GPS stamp. Paperless real-time operation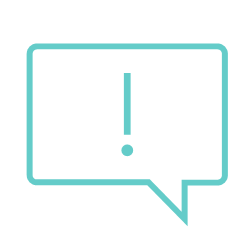 Site Survey
Drivers capture site information on locations (such as access via rear, height restrictions)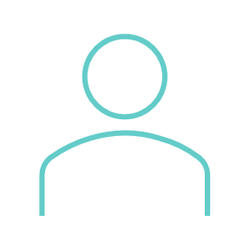 Passenger Profile
Record passenger details, preferences and constraints (such as mobility issues and seating)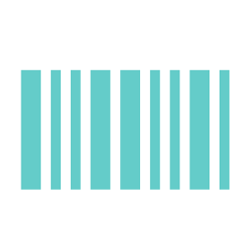 Barcode
Store and scan barcodes, QR codes or RFID to increase speed, accuracy and efficiency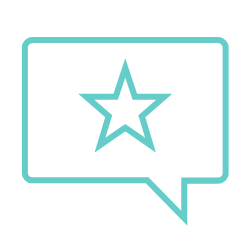 Customer Service
Communication between driver and customer service. Mandatory notes must be read in real-time
End-Customer Features
Orcoda Notify App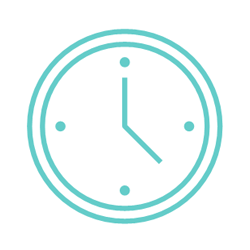 Real-time Status
Customers can view delivery status as scheduled, loaded, arrived and completed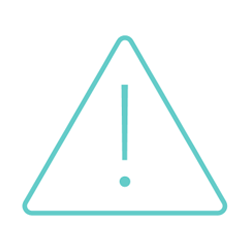 Notifications
Turn on notifications for the app, or allow SMS notifications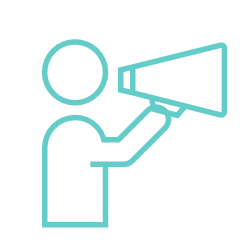 Marketing Messages
Increase sales through in-app messages
Watch Our Videos
Using the 'ORCODA Logistics Management System – OLMS' our scheduling and route optimisation technology can improve the efficiency and utilisation of client fleets.
Deliveries, Collections
and In-field Transport