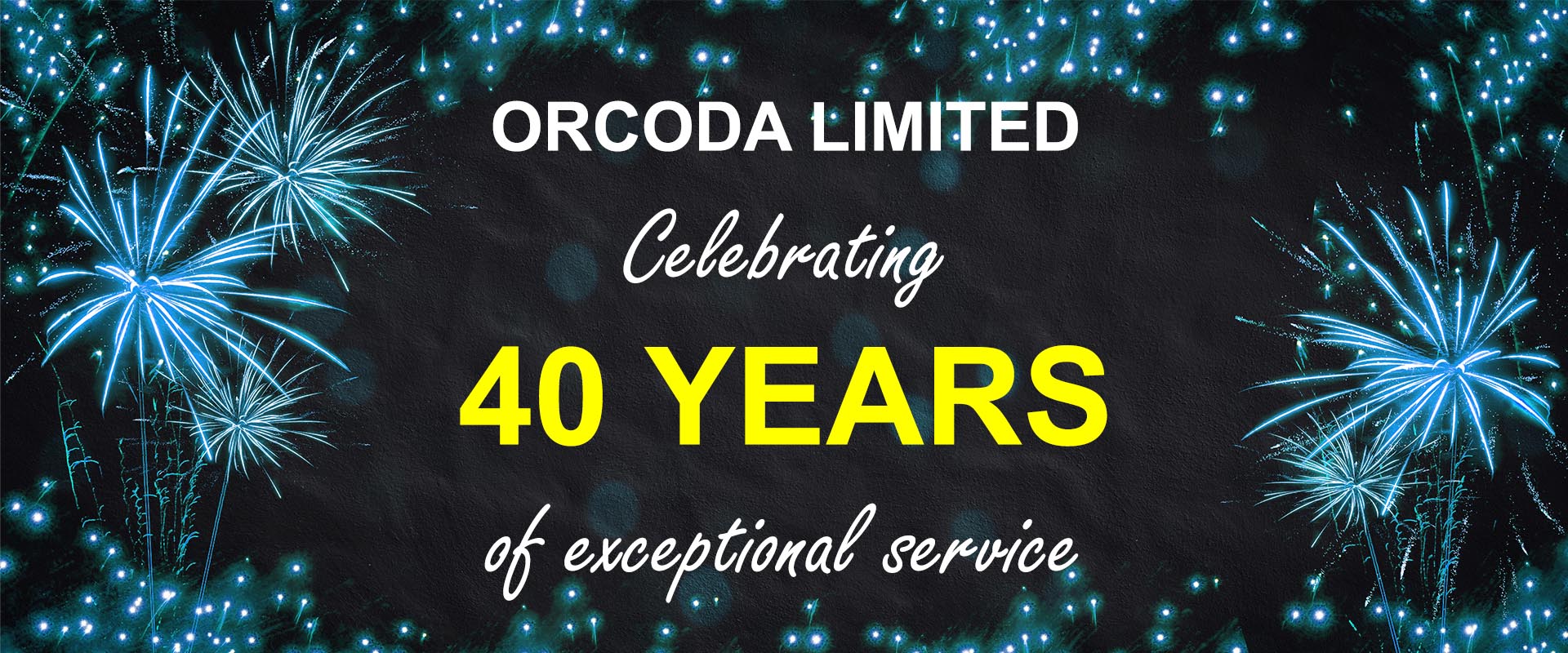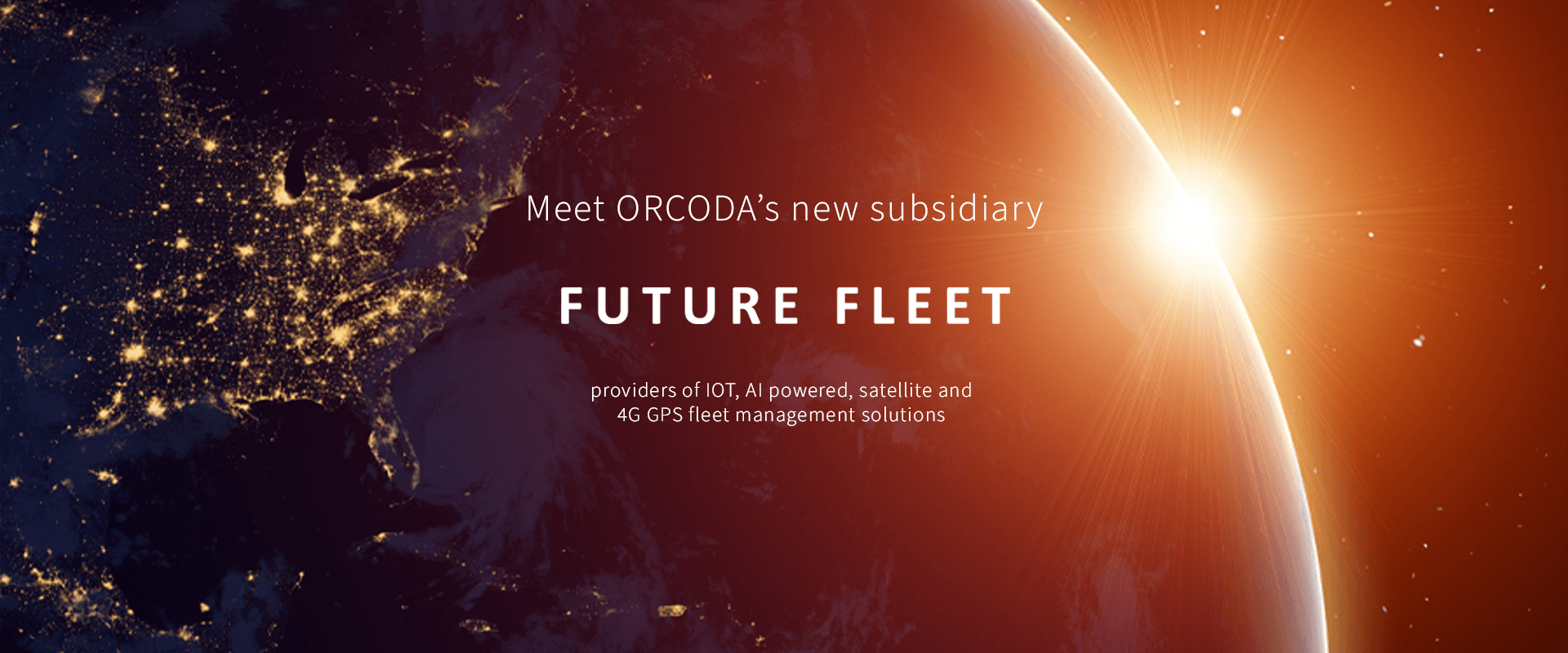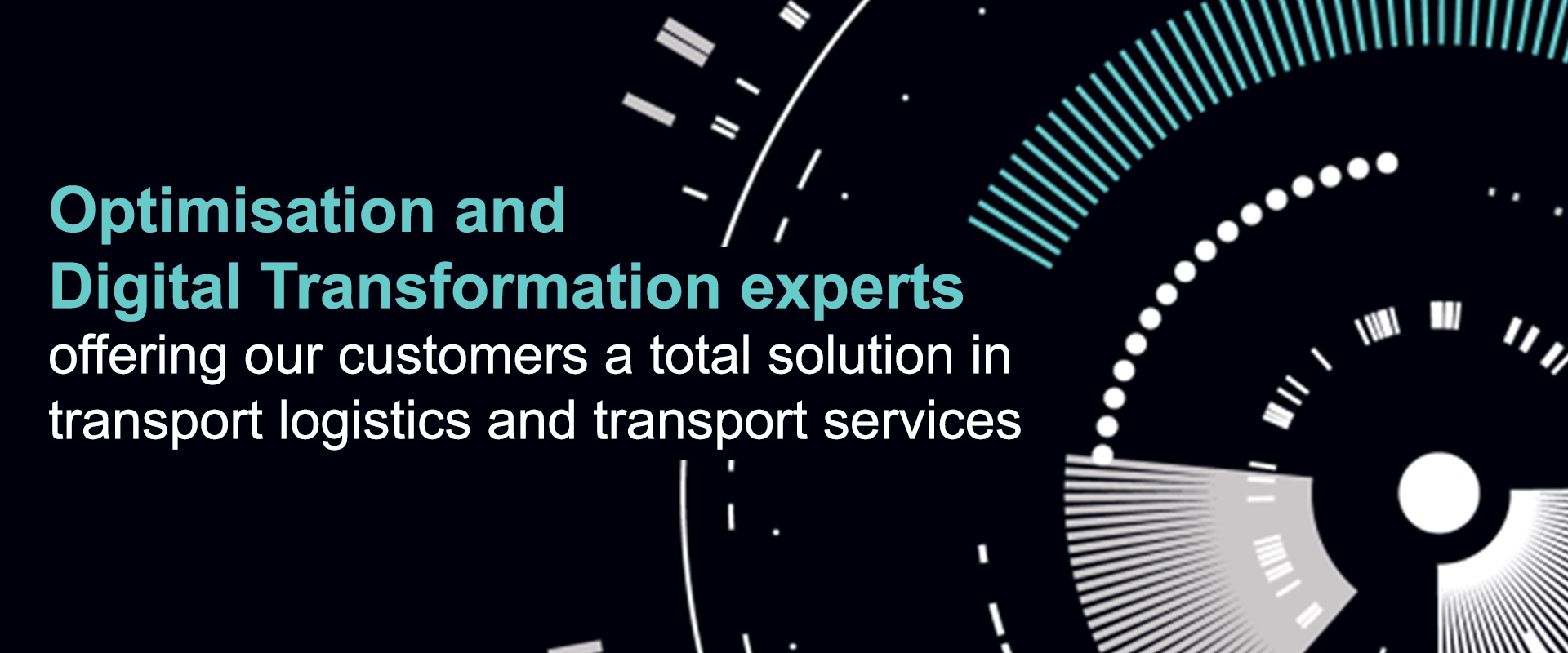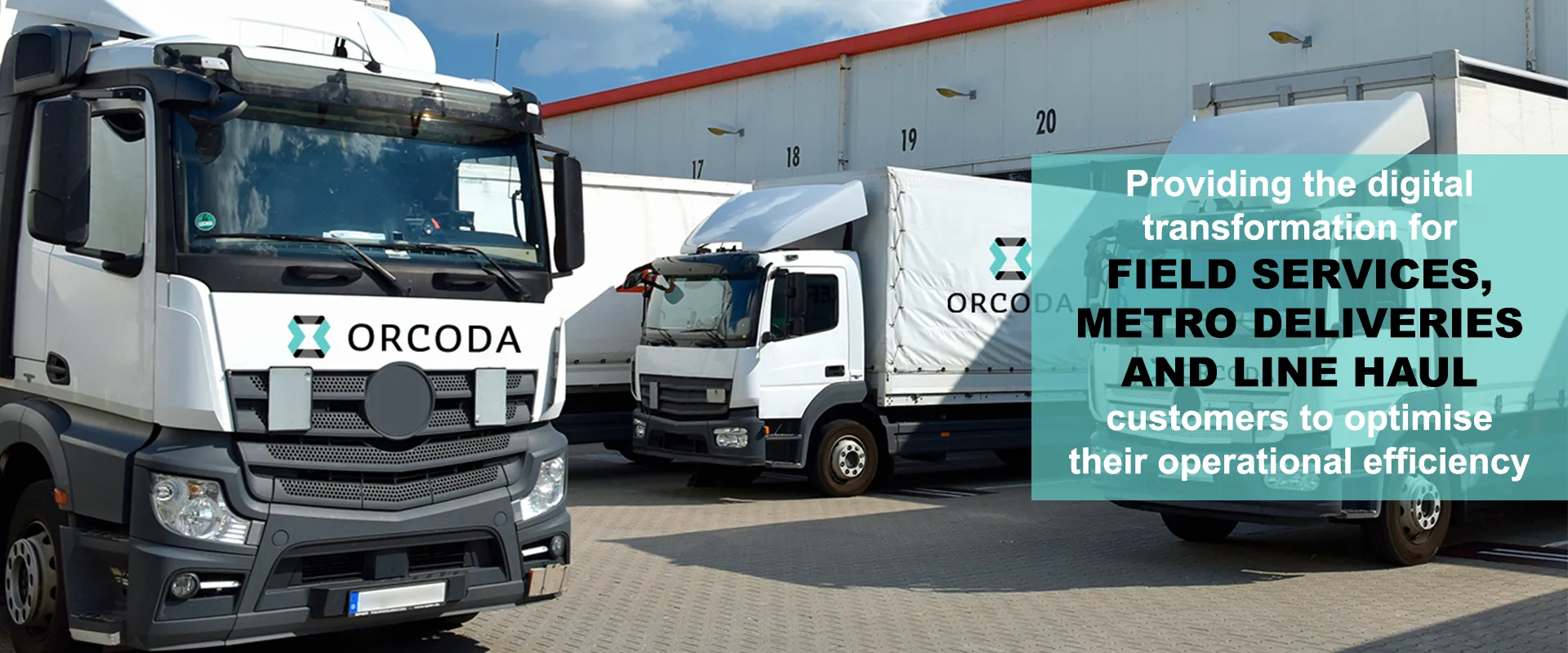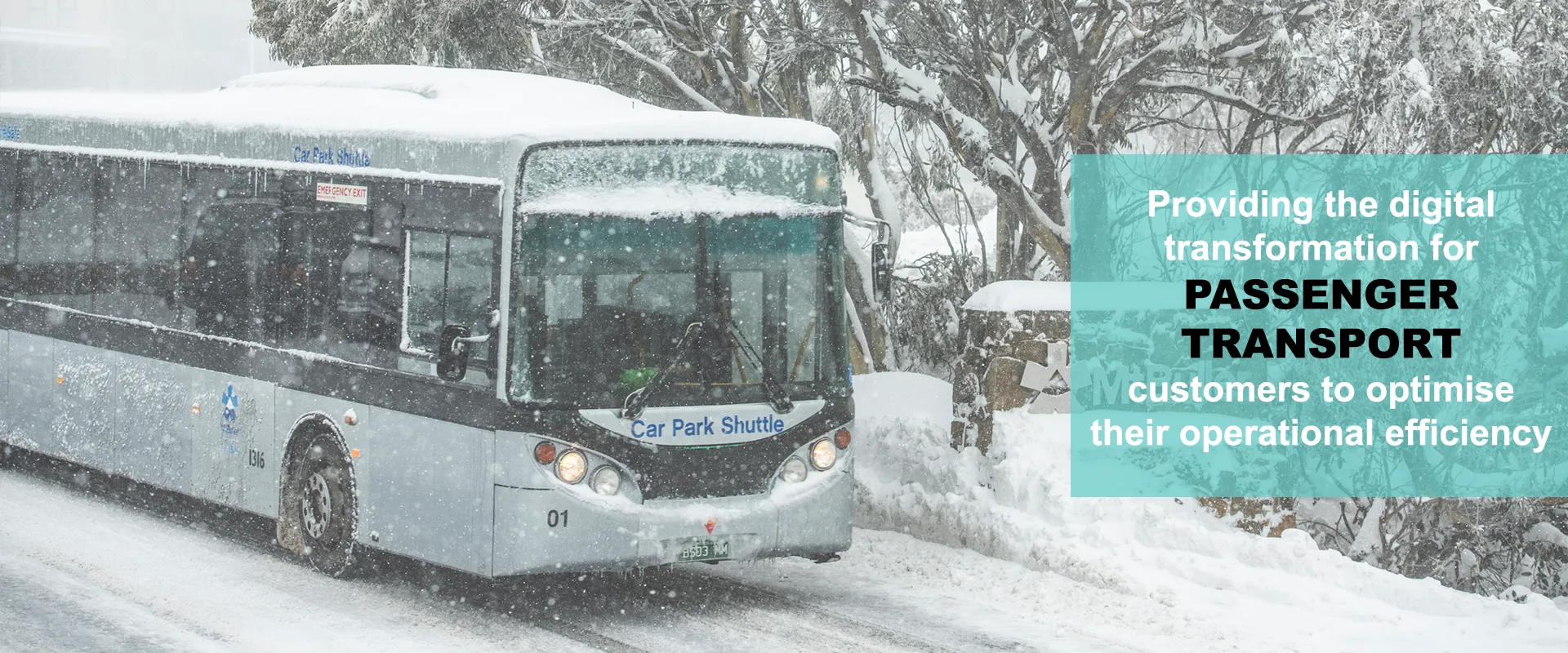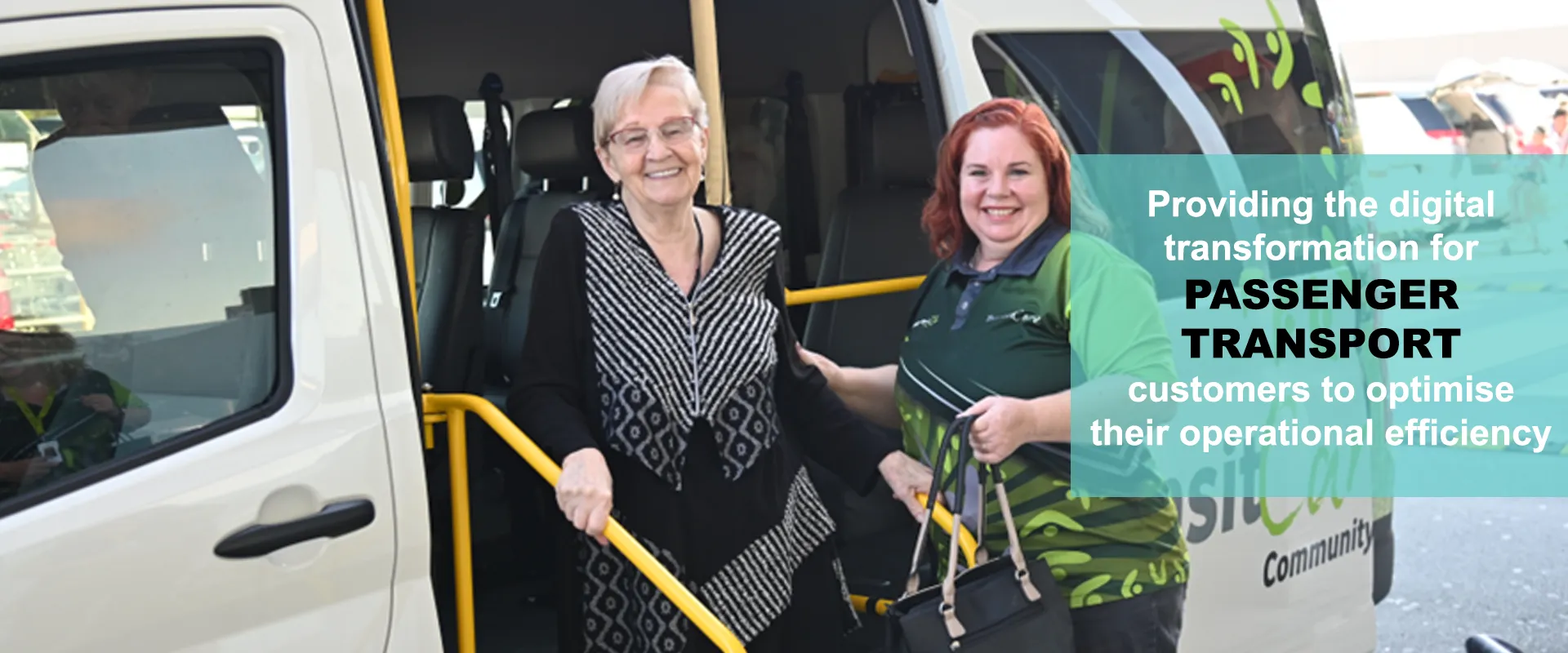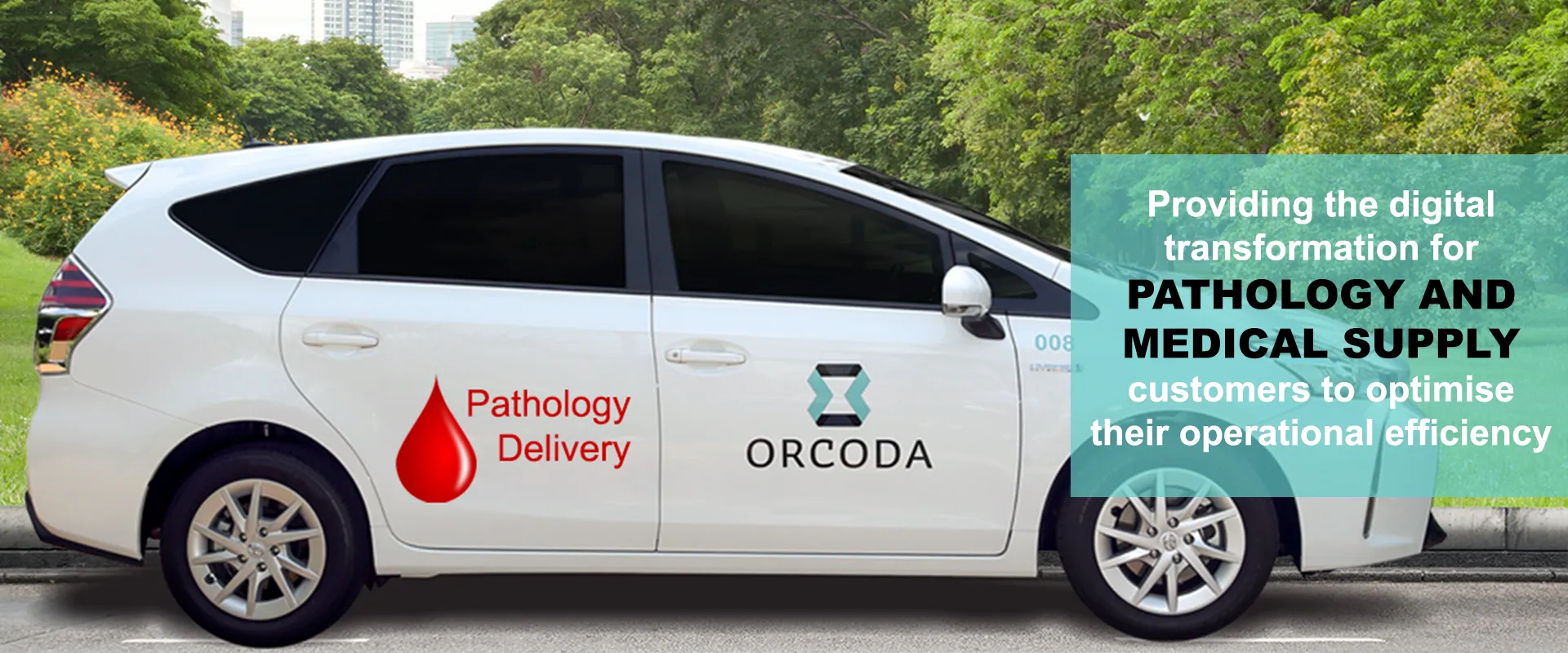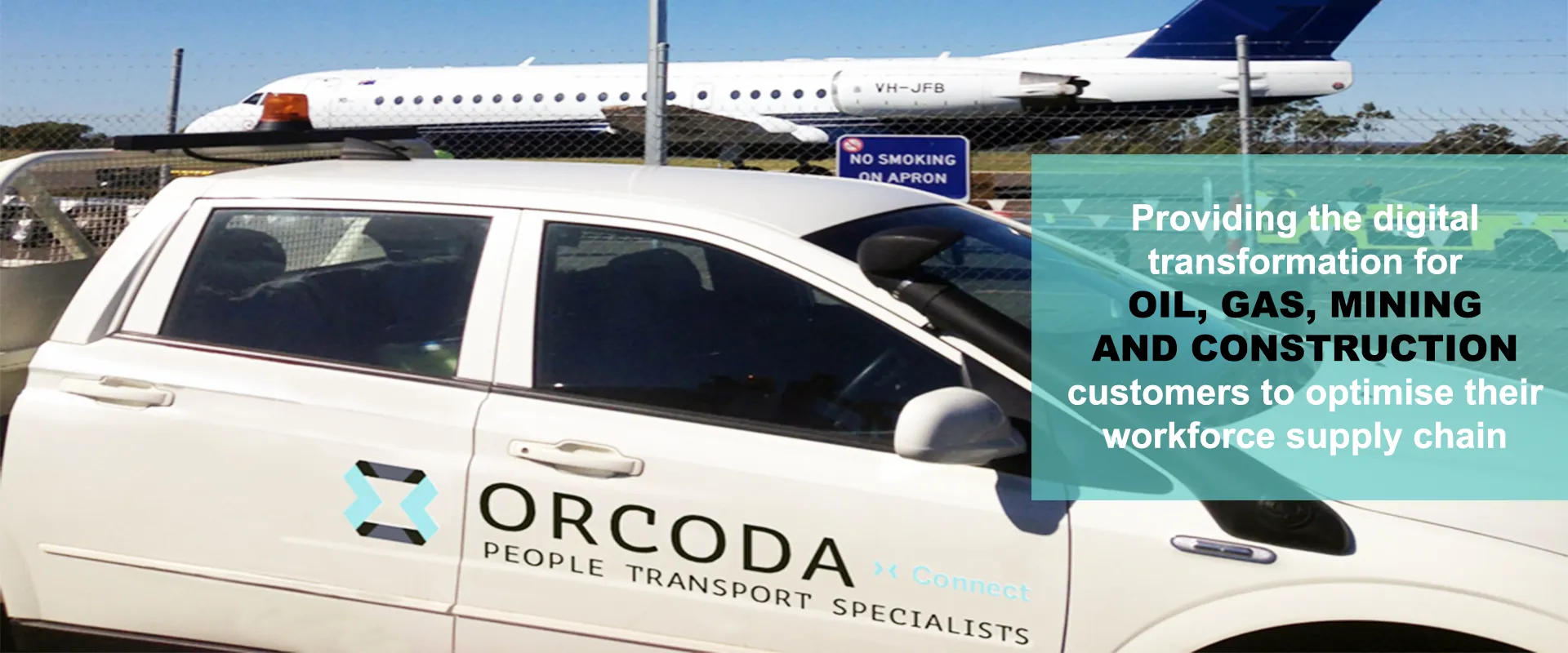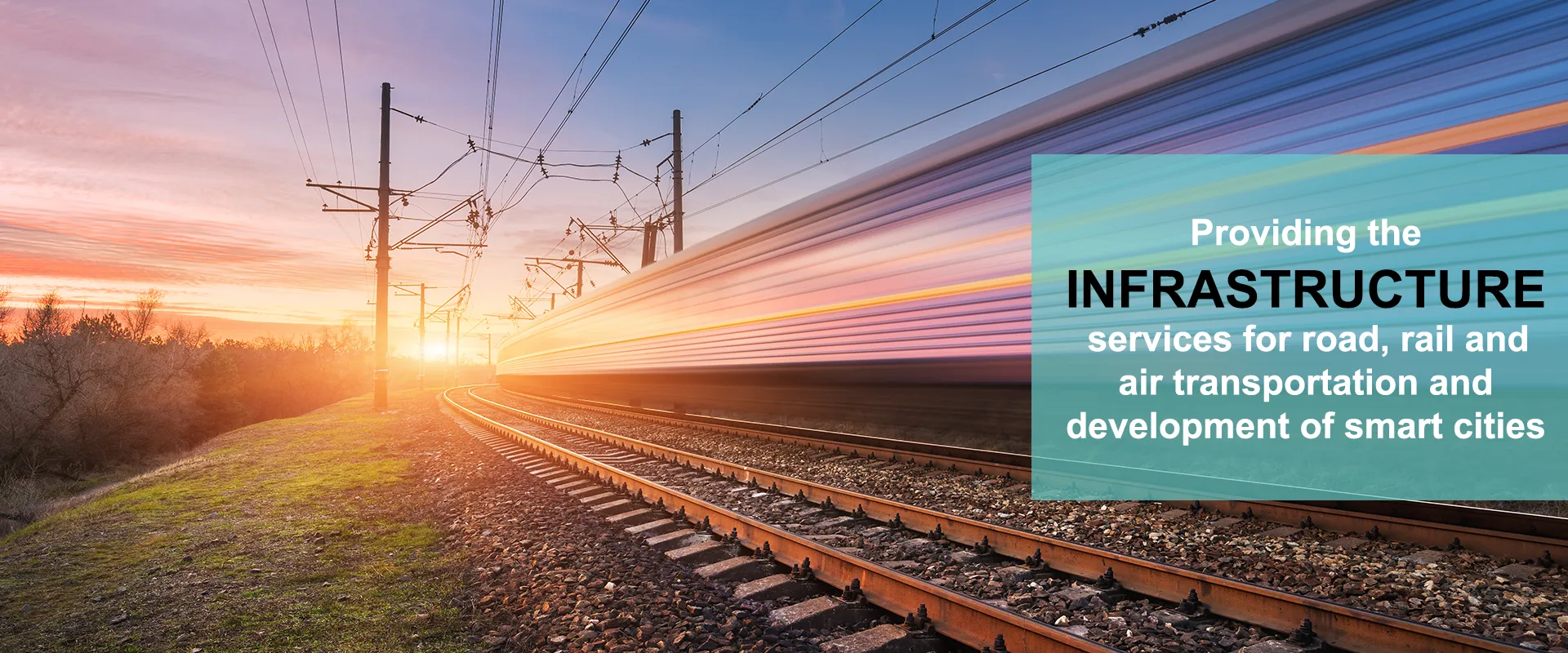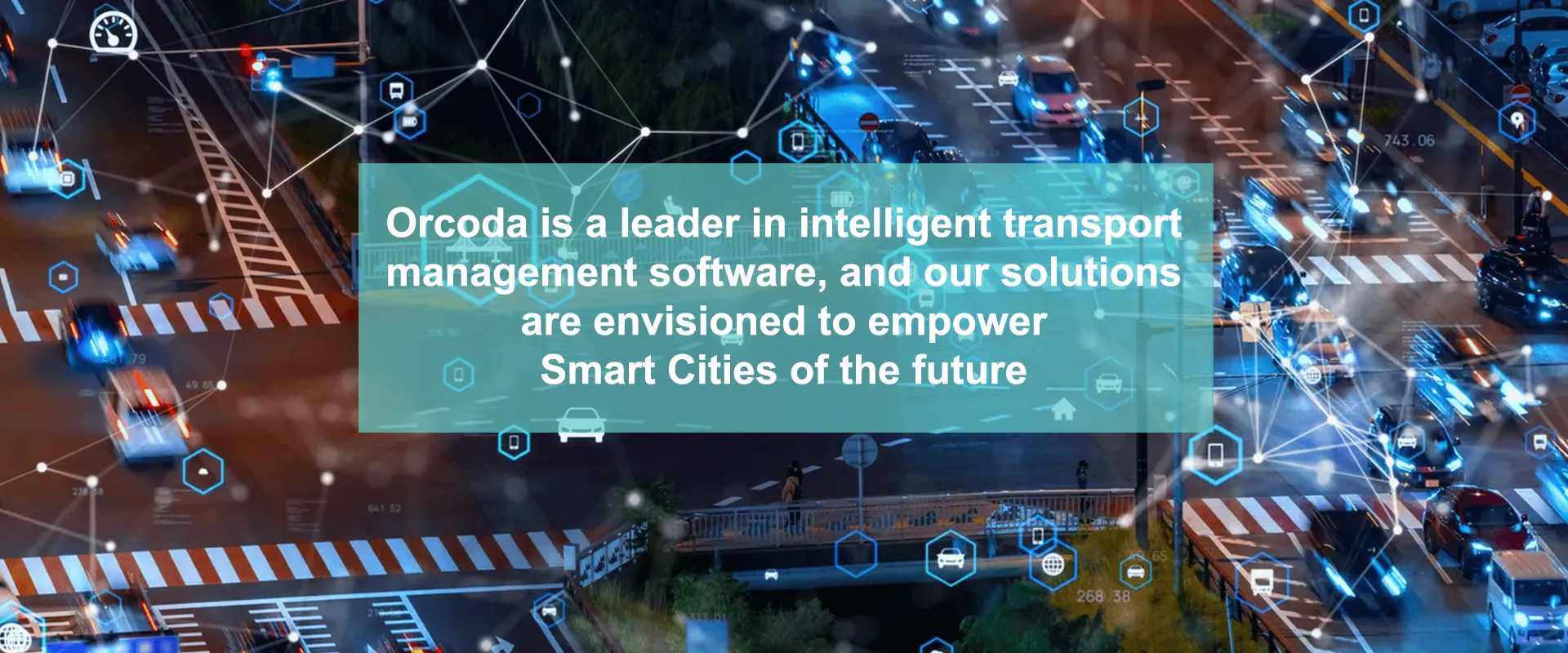 Smart Technology
to optimise your efficiency and gain total control over your operation
Movements Optimised per annum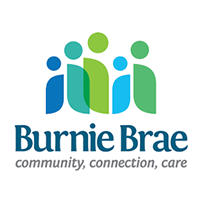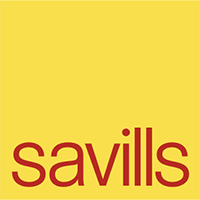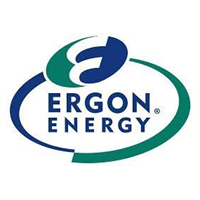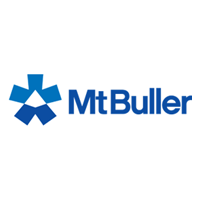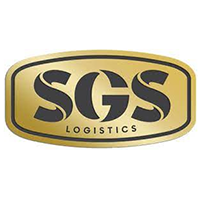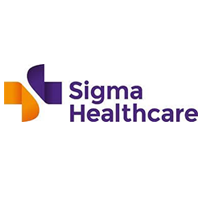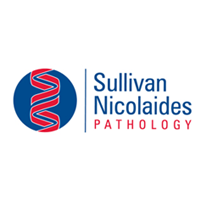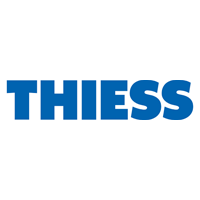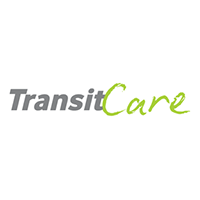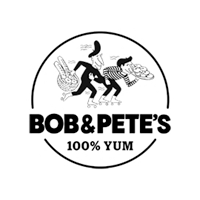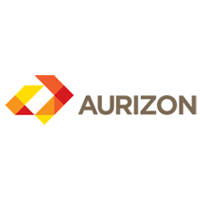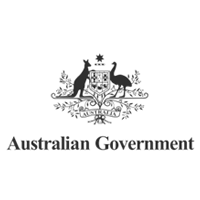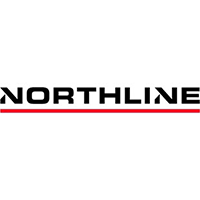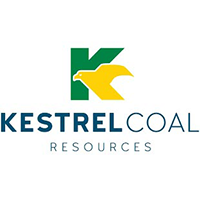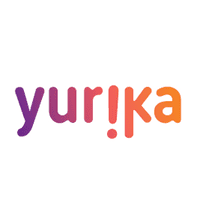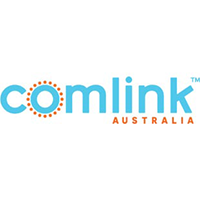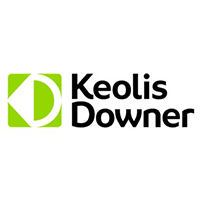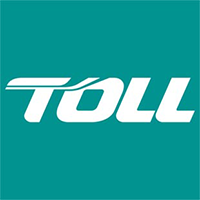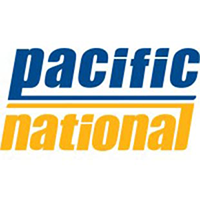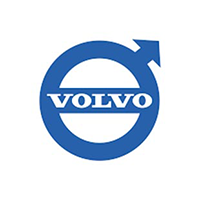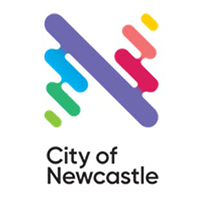 Partners with world-class brands
High Standards. High Praise.
Testimonials from our clients and partners
"The new ORCODA optimisation allocation solution (OLMS) will have an immediate and practical impact on the lives of the community members who can't drive or take public transport…We are fast approaching 200,000 trips annually and travel over two million kilometres each year. The ORCODA solution will allow us to grow more efficiently."
Terry O'Toole, CEO of TransitCare
"SGS Logistics is excited to be working with ORCODA on these new additional projects and believe we can generate multiple long-term contracts with recurring revenue streams for both companies."
David Gay, Director of SGS Logistics
"We are excited to be partnering with ORCODA to implement their digital products to optimise shutdowns across mines that we work on. We know this is an important evolution in improving shutdown performance across the resources industry, and we were impressed at the ORCODA Management System digital platform's ability to deliver the outcomes required to improve efficiency on a recently completed shutdown project."
Andrew Attrill, Director of Minset
"We are looking forward to working with ORCODA and Teletrac Navman and their teams of experts in Transport Logistics. Their full-service approach to implementing digital transformation and the material efficiencies we envisage from the integrated platforms, made its adoption an easy decision for us to make in order to deliver a better service to our clients."

Andrew Watson, CEO of Burnie Brae
"Through a comprehensive side-by-side look at historical vs. optimised transport allocation, I've been able to identify efficiency savings and to find the right balance between strategy, location, compliance, cost, and customer service.
OLMS provides an ability to compare the costs and KPIs of alternative scenarios based on historical data, with detailed reports providing insights into potential improvements. It also provides the opportunity to create an integrated warehousing and distribution solution to last mile challenges".
Bob Quirk, Supply Chain Director at Savills Australia