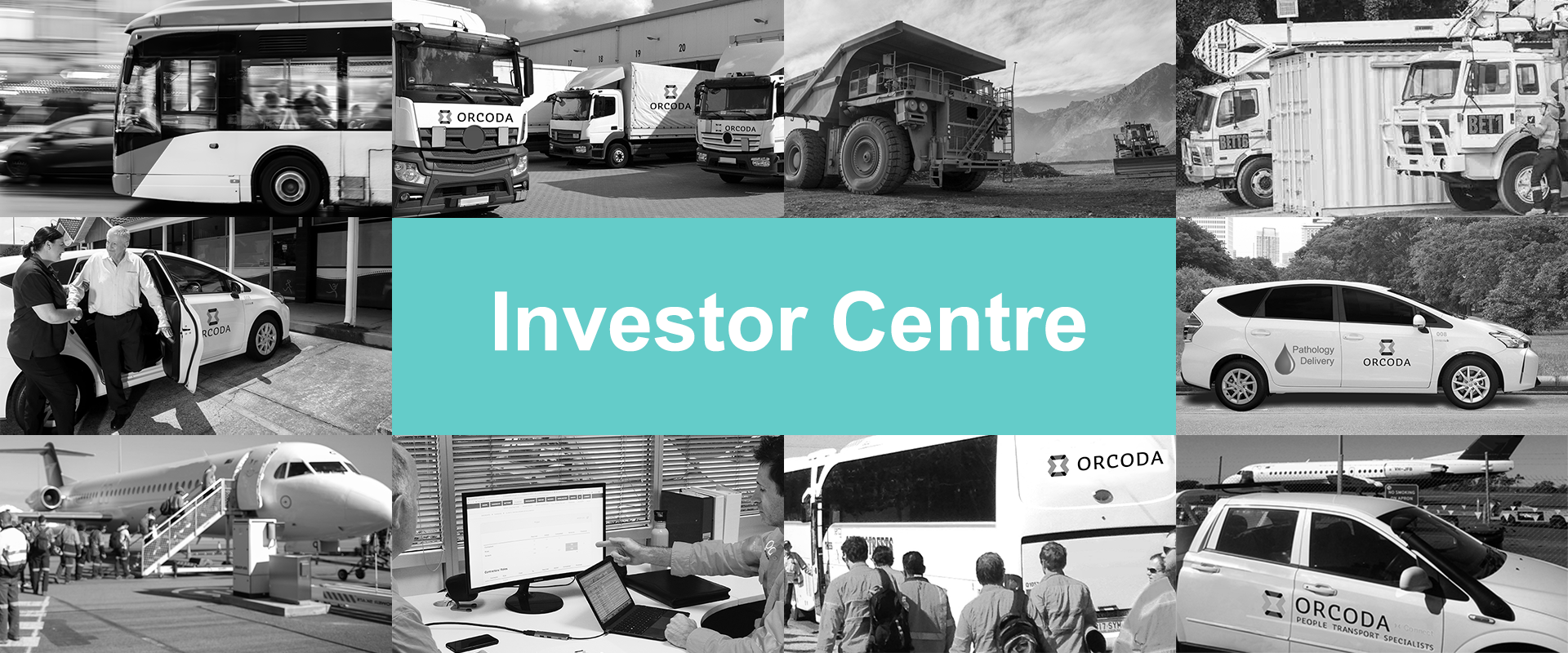 The company
Orcoda Limited (ASX:ODA) is a leading provider of smart technology solutions for transport logistics and transport services with expertise in business efficiency and optimisation of processes. We are operational efficiency specialists who supply best-in-class solutions combining technology, management expertise and contracting services that makes our clients among the most productive and cost-effective organisations in their respective industries.
Our clients come from a diverse array of industry sectors and include some of Australia's largest companies operating in the resources (mining, oil and gas and infrastructure), transport logistics and healthcare transport sectors.
Orcoda's combined expertise is focused on three key sectors of transport logistics and services: road, rail and air. We pride ourselves on enabling our clients to generate fast accurate and reliable information, ensuring they are able to make the best business decisions the first time, every time and on time.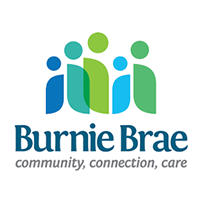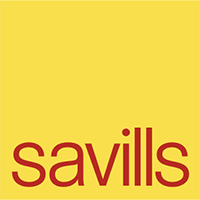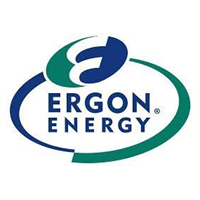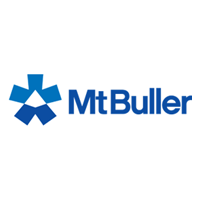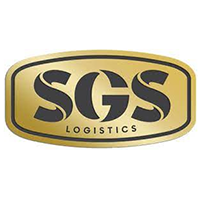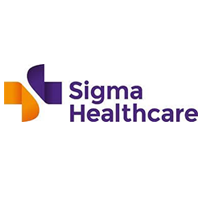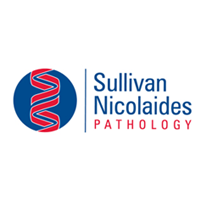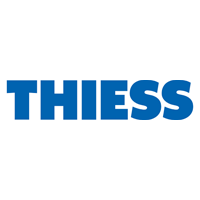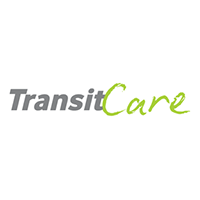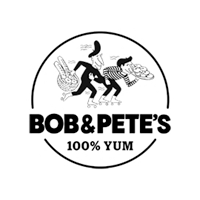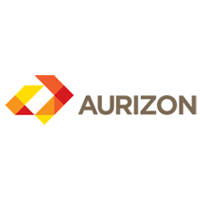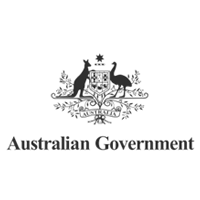 Smart SaaS Platforms
Orcoda's market-leading optimisation algorithm for people, parcel and goods logistics integrates with and extends past the typical fleet management tools – ie. telematics and real-time data insights. With smart technology platforms that account for a multitude of customisable constraints and attributes at the touch of one button, clients can make data-led decisions that are continuously refined in real-time.
Proprietary Innovation
Our patented (USA and Australia) booking system for personnel supply chains is an integrated and optimised software solution; providing Service Orientated Architecture in one central database that connects all personnel, services and assets within a company.
Total Addressable Market
Orcoda is well positioned to benefit from the accelerating adoption of technology around the globe, and large capital investment into smart-city infrastructure.
Partners
Our reputation is enhanced when the global brands Teletrac Navman and Savills choose to partner with Orcoda and recommend our software to their clients.
Join the Orcoda mailing list to receive the latest investors news
FORTH QUARTER FY22 FINANCIAL HIGHLIGHTS
Delivered record total income for the full year, with strong momentum across all business divisions
Q4 CUSTOMER RECEIPTS
$4.3m
(+28%)
YTD CUSTOMER RECEIPTS
$17.2m
(+102%)
YTD OPERATING CASH FLOWS
$1.1m
(+223%)
YTD TOTAL
INCOME
$16.8m
(+91%)
YEAR END WORKING CAPITAL AVAILABLE
$3m
(+3%)
The figures above are unaudited.