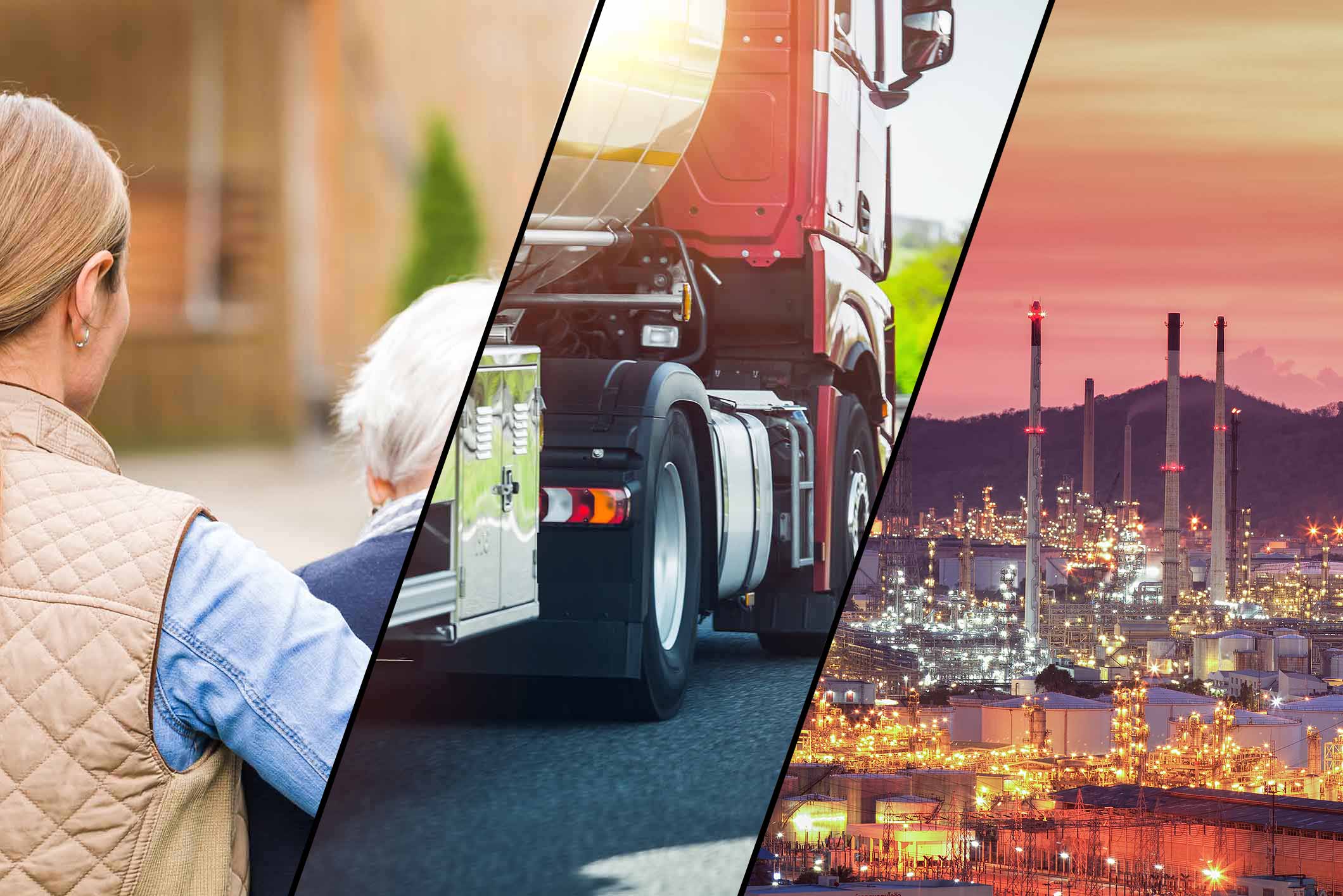 ORCODA is a publicly listed company (ASX:ODA) and one of Australia's leading logistics solution providers for the healthcare, transportation, distribution and resource sectors. We cleverly combine software, management expertise and contracting services to provide a one-stop shop opportunity for our clients and our internal businesses.
Every business comprises people, systems and processes. ORCODA works across these arenas to enhance experiences, services, asset utilisation, compliance and reporting to name just a few. While our clients are diverse, they all have one thing in common, the need to mobilise people and assets to run their businesses more effectively.
Simplifying complex supply chains and solving business problems are in our DNA. We work with our clients to give them access to information and unprecedented levels of visibility and so they can digitally transform to make the best business decisions the first time and every time.
ORganised COnnected DAta
The experts that enable clients to generate fast, accurate and reliable information, to make data-led decisions for the movement of people, the delivery of goods & services, the assets deployed and the infrastructure needed.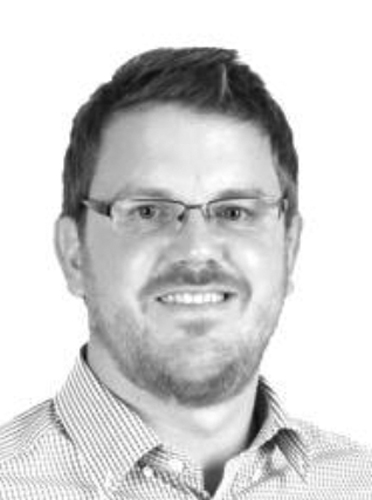 Nicholas Johansen
Non-Executive Chairman
Chair Rem and Audit Committees
Partner Cozens Johansen Law. NED Armadale Capital PLC. President NT Resources & Energy Law Association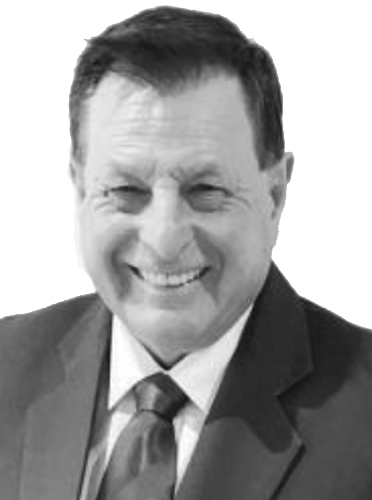 Geoff Jamieson
Managing Director MAICD
Previous CFO, Member Audit committee. MD Resource Connect, Ex Merchant banker, Managing Director / CFO 5 Listed Public Companies, very experienced in transport and major infrastructure projects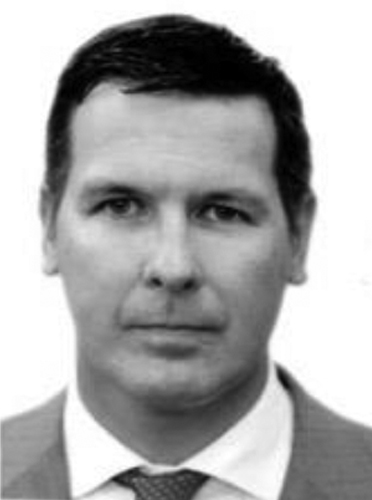 Brendan Mason
Non-Executive Director
Chairman Rem Committee. Ex Caterpillar, Cochlear, Boral, Lucent/Bell Labs with significant experience in transport and telecom infrastructure, Past Chair AustCham (Beijing)
Geoff Williams
Non-Executive Director
Geoff has over 25 years of experience in business and founded The Betta Group in 2005
John Lemon
Company Secretary
Qualified solicitor and 20+ years experience as company secretary for ASX-listed and private companies
Samuel Yue
Chief Financial Officer
Previously senior investment banking roles in Australia and Greater China with Goldman Sachs and Barclays Capital and Head of Corporate Development APAC at Carlsberg. Experienced corporate finance practitioner successfully executed many M&A/financing transactions and led strategy/business plan developments.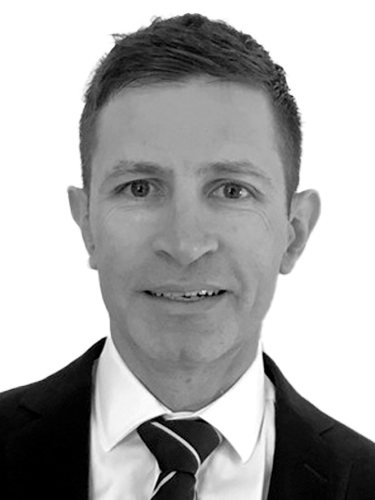 Simon Anthonisz
General Manager of Healthcare and Transport
Experienced in designing and delivering personnel and mobility solutions. Improving outcomes for passenger transport, community transport, personnel mobilisations and transport logistics.
Rae Jeffrey
General Manager The Betta Group
General Management Executive with 25 years of progressively responsible operational leadership roles with world class organisations within the engineering and service, energy and utilities industries.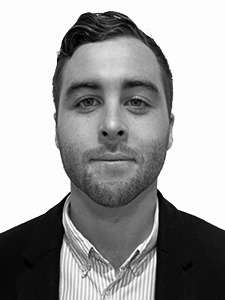 Jesse Drummond
Chief Technology Officer
The Chief Technology Officer (CTO) is responsible for managing the development team and implementation of all technology platforms, as well as overseeing Research & Development .
Jesse has worked over the past 7 years as a technology expert in developing Enterprise Application Software & managing cloud solution architecture.
Rick Polzi
Managing Director of Future Fleet
Rick has a Bachelor of Engineering (Electrical) from Queensland University of Technology and has worked at Future Fleet International for the past 20 years. His current strengths and focus lie within customer account management, engineering design and technical trouble shooting.
Warren Preston
Business Development
Previous Director Resource Logistics Division, (B.Bus. Acct), Commercial Banking and Property experience. Management of Transport Logistics and Human Resources for projects in the Mining, Energy & Infrastructure industries.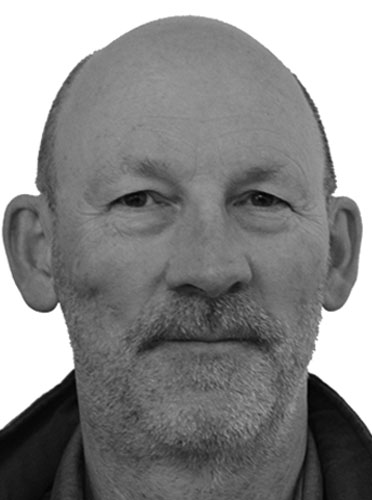 Grant Boydell
Business Development
Formerly the CIO & General Manager of Orcoda's Transport Logistics division. Previous successful career in Finance and Information Technology with Esso Australia, Berger/British Paints, Hartley Computers, NEC, Systems Union (in Australia & Hong Kong), Ericsson and Orcoda Limited.
Susan Dobell
Marketing and Communications
Over 15 years experience in sales and marketing roles. Previous Business Manager at oOh! media (ASX:OML), where she worked for over 10 years on Retail, Road, Rail and Bus Shelter advertising signage across Australia and New Zealand. Certified and highly experienced in B2B marketing and digital marketing.
Krisztina Szabo-Rohonczi
Financial Controller
Krisztina has over 20 years of consulting, project management, financial management and accounting experience. She has significant experience in budgeting and financial modelling as well as in financial and management controlling.