Orcoda digitally transforms your operations
and improves your performance through smart technology.
Our software solutions integrate within your existing systems
into a cohesive IT ecosystem.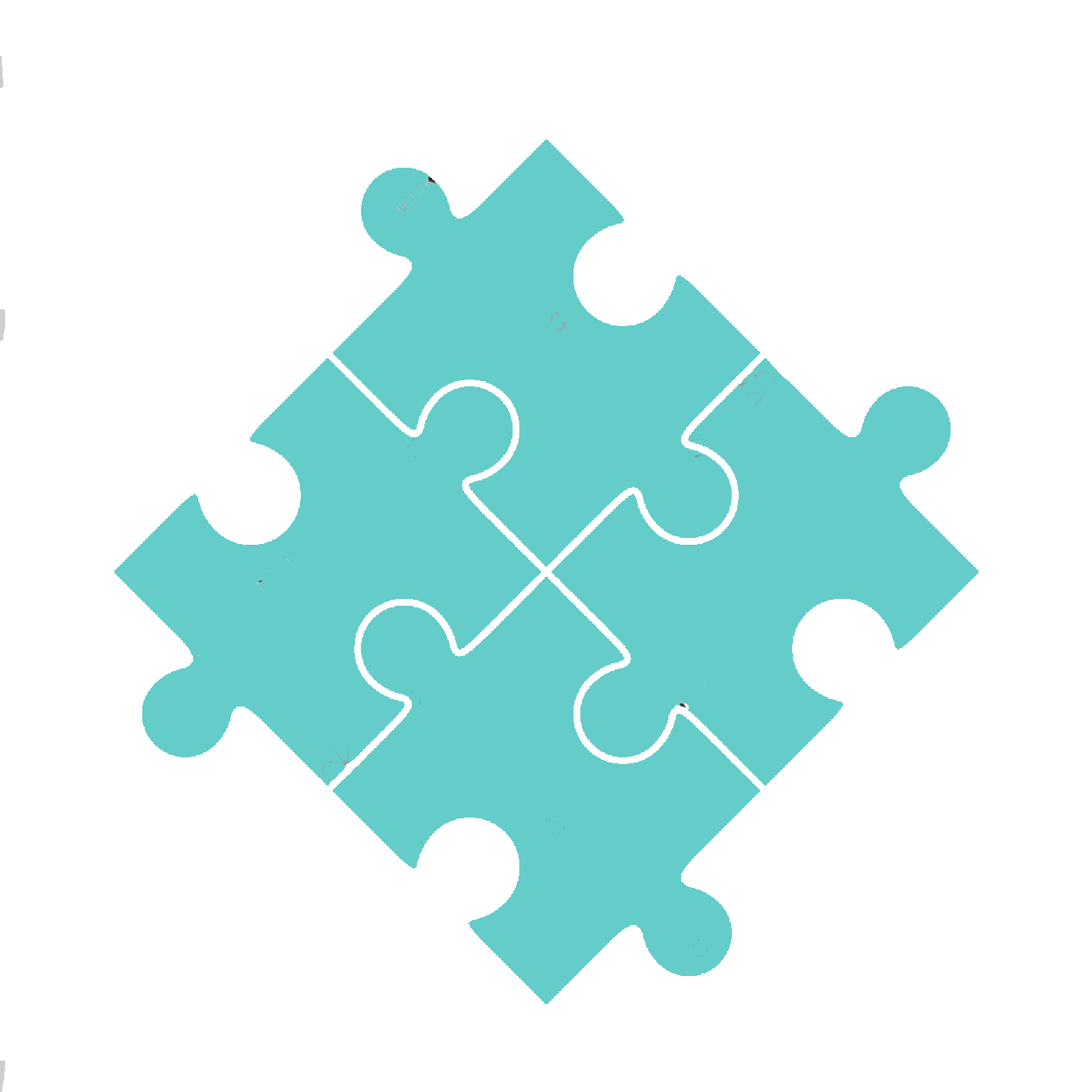 Integration
Our software integrates databases of clients, contractors, sub-contractors and suppliers into one continuous supply chain. Data is collected from multiple external systems, which is then accessible on one central platform. Connecting all your systems in one place will streamline your technology ecosystem and keep your operations running smoothly.
Integration via CSV, XLS, XML (flat file) or API (for continuous/real-time update).
We have extensive experience integrating our platforms, and can integrate with:
Rostering Software
Human Resource Software
Travel Management Software
In-vehicle monitoring systems (IVMS)
ERP & Accounting Software
Blockchain and smart contracts
Training & Induction Systems

Compliance Management Software

Medical Practitioner Software

Construction and Operations Software

Travel and Accommodation Software
Journey Management Software
RTO Software