ORCODA Community Transport

Software to aggregate & optimise your resources and assets
Orcoda Community Transport Software is a solution for community
transport providers to get the most out of their resources and assets.
"Do more with less" is our motto, ensuring more trips can be available to the community you serve every day.
Integrated technology to rapidly implement control in real-time.
Reduce risk, improve efficiency, and cut CO2 emissions.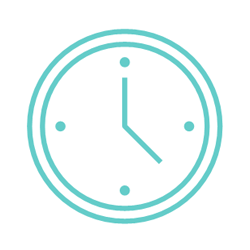 GPS tracking, status updates and notifications in real-time. Cloud-based software for control over in-field operations.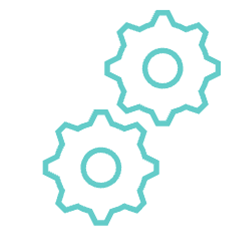 Technology that will integrate with your existing systems. Automatically allocate jobs. Set automated reports and customer invoices.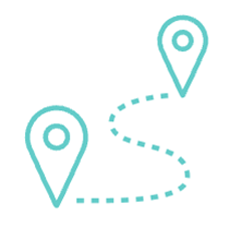 Increase fleet utilisation via aggregation and optimisation. Optimise the route, job sequencing, schedule and roster. Get the most out of your assets and resources!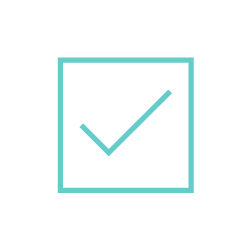 Automated checks that manage fatigue, pre-start safety checklist, fit for work declaration, scheduled breaks, driver and vehicle notifications

Passenger booking system and CRM that includes a payment gateway to automate government reporting and also connects to finance and enterprise software
Your customers get real-time status updates (scheduled, loaded, arrived and completed). ORCODA Notify App is FREE to download and easy to use.
Here are some videos that explain OCTS in more detail.
Frequently Asked Questions
How does ORCODA Community Transport (OCT) add Value?
Our easy-to-use cloud-based transport software delivers many business benefits, including:
Improved economies of scale
Lower operational cost for fleet and staff
Deliver better service to your customers
Aggregation allows you to service more customers with less output. Do more with less!
Fast return on investment (ROI)
Cutting carbon emissions
Increased compliance, health, and safety
Why should I invest in your software?
The benefits of an automated and optimised community transport system are clear. The digital transformation and optimisation facilitated by ORCODA dramatically improves productivity, speed, service levels, and visibility over your entire operation.
Your Journey to Digital Transformation
We want to hear from you
Please email, phone or call us for a no obligation chat about your operation, your fleet size and your concerns.
WHAT YOU GET
Short Email presentation to look through at your convenience
Your questions answered
A better understanding of ORCODA software solutions
From this discussion, we'll formulate a tailored demonstration for you
How it works
In-person or on-line, we will deliver a tailored demonstration of the platform and mobile apps to your team
WHAT YOU GET
In 1 hour we'll show how we improve your operations
Present the cost savings, increased compliance, reduced risk and easy reporting features.
Full email presentation

with screenshots and process outlines if delivered
Investigation & Agreement
Complete understanding
of what you need from our software and ORCODA
WHAT YOU GET
Formal proposal which includes pricing
Outline any customised features
Integrations to accounting and enterprise software
Decide on in-vehicle device
Agree on level of training
Full Terms & Conditions
Implementation & Training
Up and Running
Software and training is delivered. Data upload begins
WHAT YOU GET
Software uploaded in office
Upload data from CRM and ERP, Accounting system
Setup automated reports
Drivers download Mobile App
User manual and training delivered
START receiving booking and creating schedules and rosters
High Standards get High Praise
"The new ORCODA optimisation allocation solution will have an immediate and practical impact on the lives of the community members who can't drive or take public transport…We are fast approaching 200,000 trips annually and travel over two million kilometres each year. The ORCODA solution will allow us to grow more efficiently."
Terry O'Toole, CEO of TransitCare
"We are looking forward to working with Orcoda and Teletrac Navman and their teams of experts in Transport Logistics. Their full-service approach to implementing digital transformation and the material efficiencies we envisage from the integrated platforms, made its adoption an easy decision for us to make in order to deliver a better service to our clients."
Andrew Watson, CEO of Burnie Brae
REQUEST A FREE DEMO
Please fill out the form below to request for a FREE demonstration of ORCODA Community Transport.
Get in touch, or create an account