The weekend of the 4th and 5th of March saw the Mansfield Mt Buller Cycling Club host the 2023 Mansfield Hotel Tour powered by ORCODA. It was a successful opening to the Victorian Road Series.
A massive 236 entrants, plus their family and friends, travelled to race at Mansfield from all over Victoria, and interstate. Feedback from entrants has been terrific, with many commenting on how well organised the race was and how welcomed they felt visiting Mansfield. Those 236 entrants and friends brought with them an estimated $100,000 in economic activity!
We want to congratulate the Most Competitive Winners that all received $100 from ORCODA.
Tom Leaper – Masters A Grade Men
Courtney Sherwell – Women's A Grade, Stage 2
Talia Appleton – Women's A Grade, Stage 3
Rebecca Gale – ORCODA Women's C Grade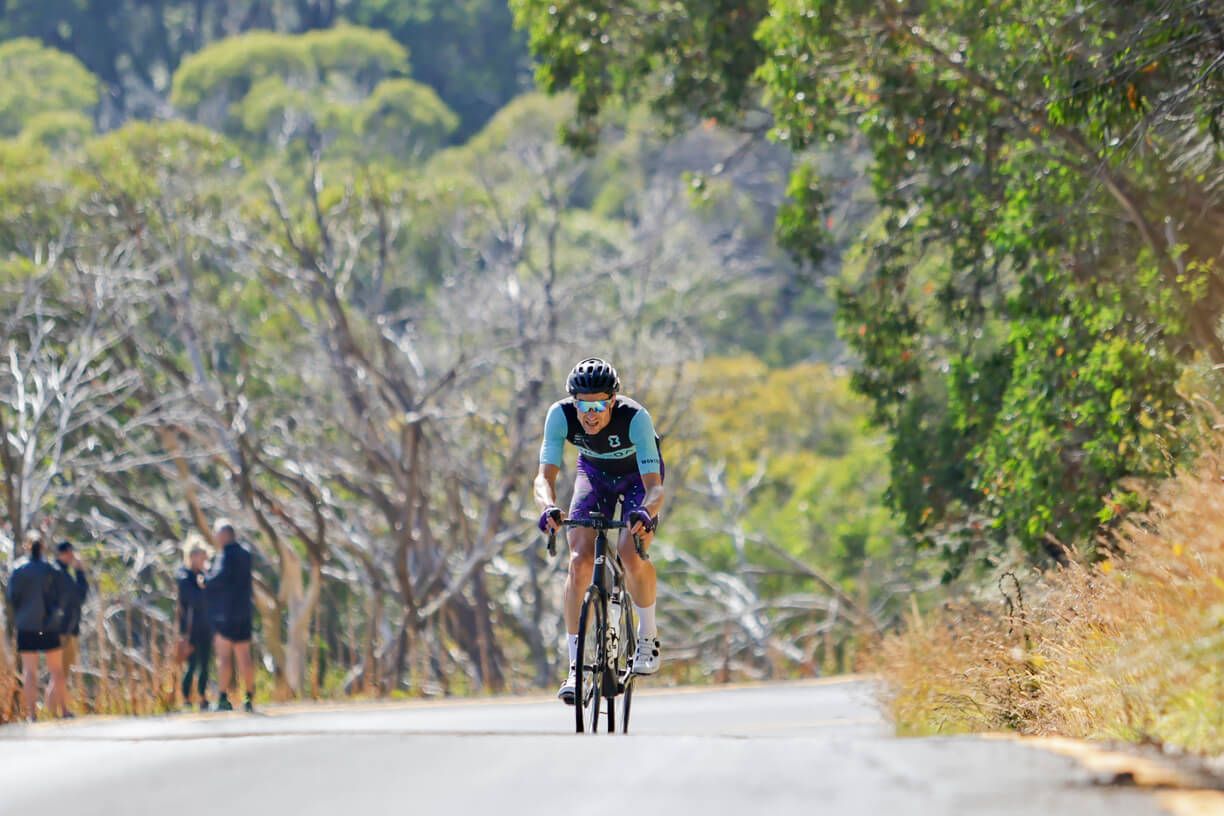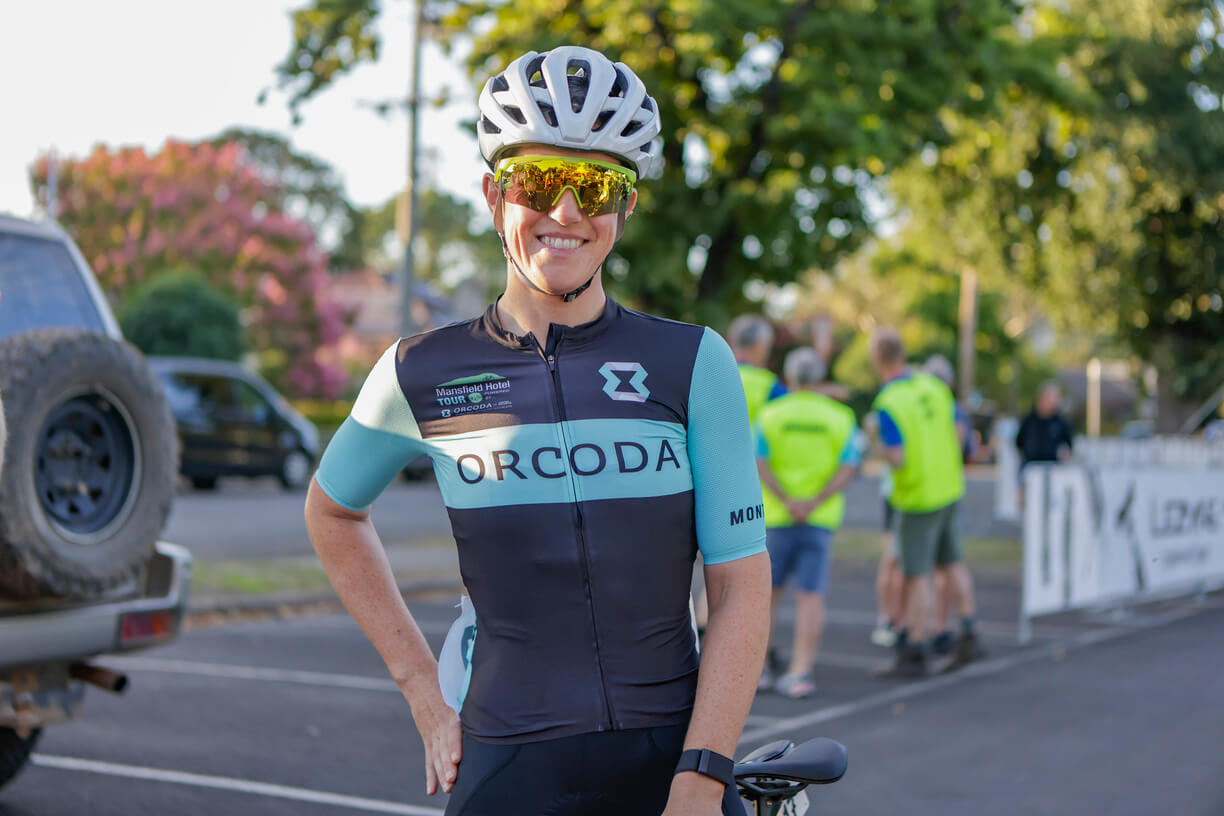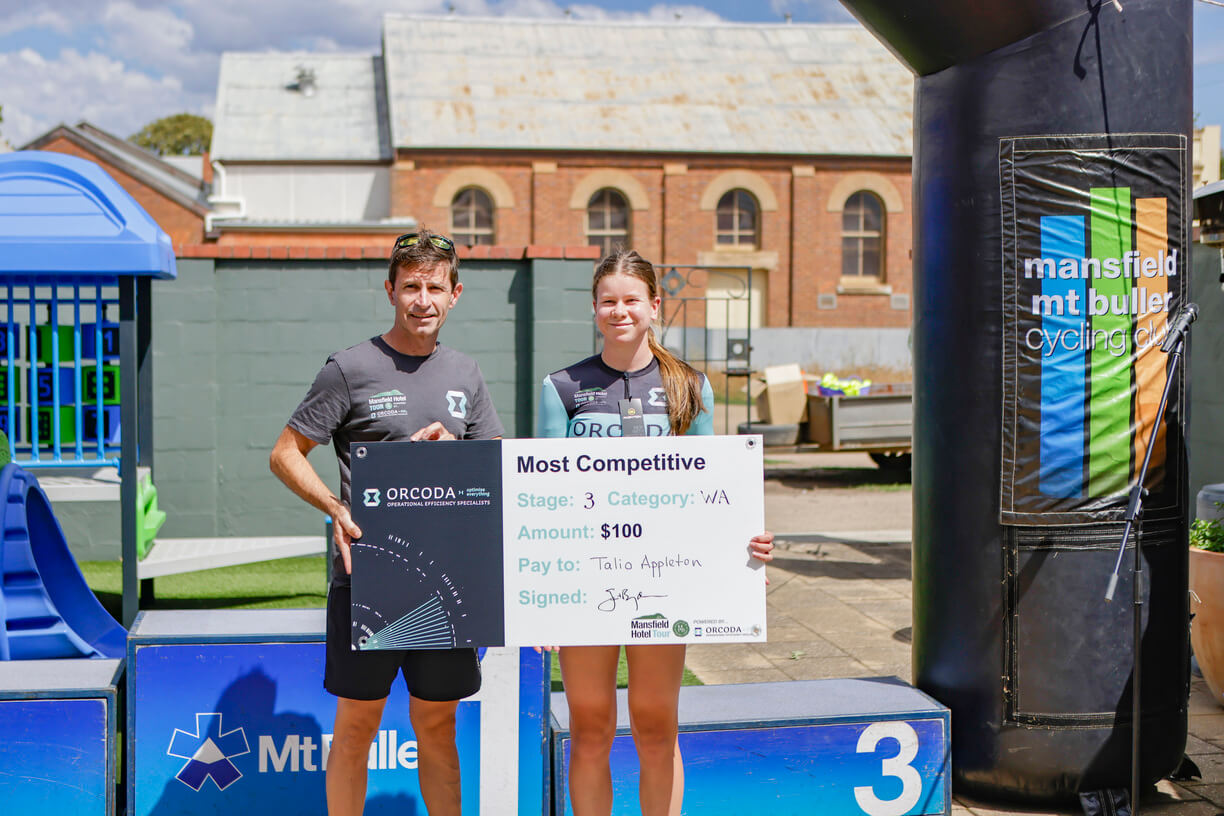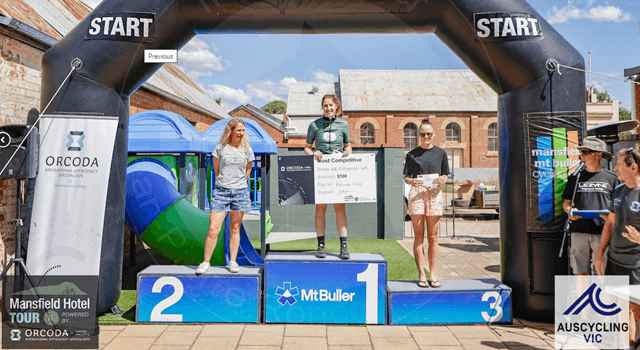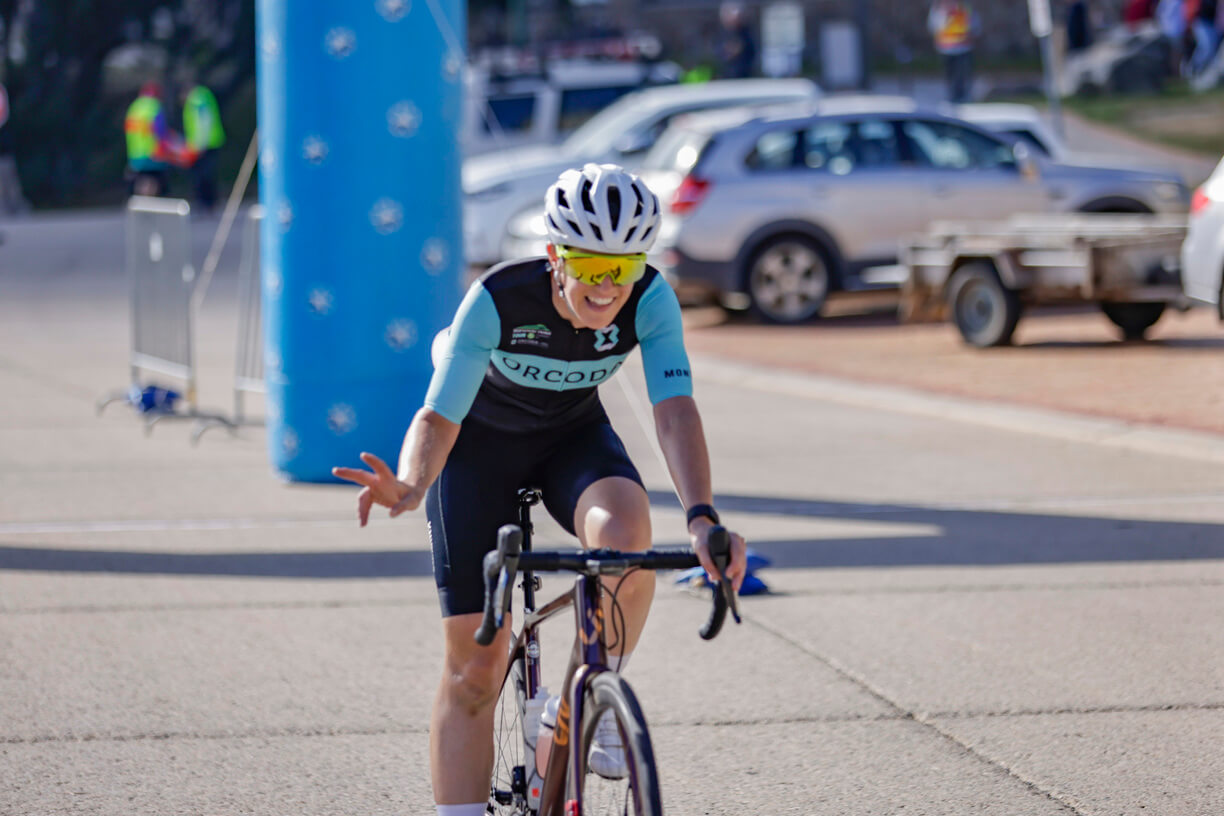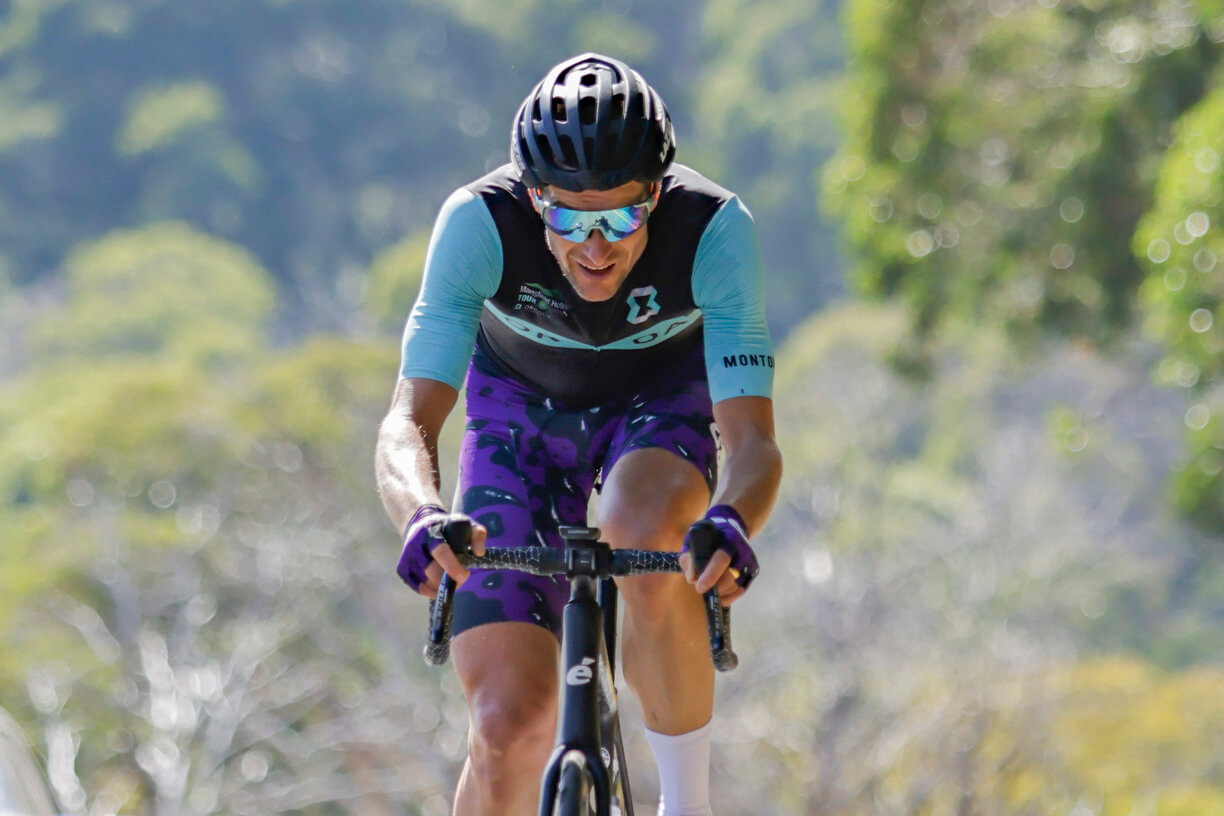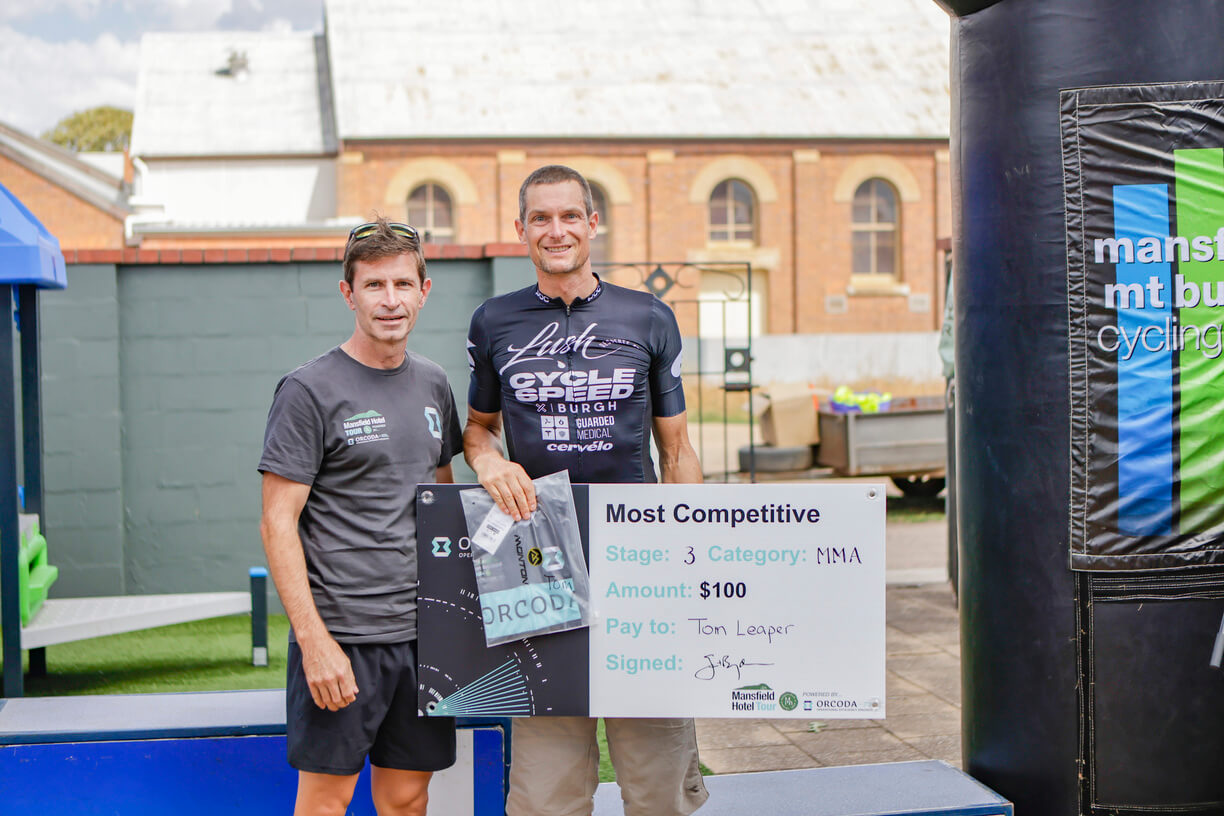 This year the Mansfield Hotel Tour offered free entry for C-grade women to encourage more women to join in competitive cycling, and bridge the gender gap. As a result, ORCODA Women's C Grade had a record number of entries with 22 riders (last year 10 and 2019 there were 11). So we doubled the size of this grade!
We want to offer a huge thank you to all those who volunteered and helped out over the weekend, including our very own Simon Anthonisz and Grant Boydell. There's a lot of work involved in these race days: sweeping gravel off corners, helping riders with registration, setting up and packing down starts and finishes, holding riders at the Time Trial start, driving Lead Cars, marshalling corners, officiating, collecting transponders… and it was all done brilliantly!
ORCODA and Busfleet Australia run the snow season transportation throughout Mt Buller Resort in Mansfield, and together they showed their support for the local community through sponsorship.
Many thanks to Jean-Pierre Ronco who was the professional photographer for the event, and kindly supplied the images above. The photos really show that the Australian Alps is a breathtaking destination.
The ORCODA team is already looking forward to next year and hoping to enter a team of ORCODA racers in 2024.