Australia's leading provider of Artificial Intelligence Solutions (AI) for Transport Logistics and Transport Services in Road, Rail and Air.
Orcoda is a diversified Transport Logistics and Transport Services business with
20 years' experience developing Technology, Contracting and Managing:
– The people
– The assets they travel in
– The infrastructure they travel on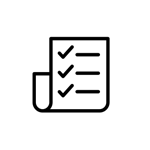 The ability to plan effectively is in our
DNA. Let us make it part of yours.
Workforce and asset scheduling, direct roster optimisation and compliance planning
Business intelligence and workflow mapping
Workforce and asset mobilisation
strategies
Asset allocation and scheduling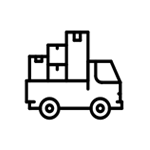 We mobilise people and assets in the
most timely and cost-effective way.
Mobility and visibility controls over people and assets
Asset procurement, utilisation and optimisation controls
Workforce onboarding and compliance
monitoring
Real-time client demand mapping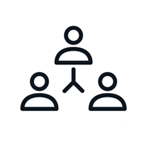 We help to identify, adapt and respond to changes as they occur, minimising disruption and maximising profitability.
Real-time reporting and analysis
over workforce and assets
Worker onboarding, mobilisation
and worksite management
Contractor and asset supplier
management
System and process engineering
and integrations